Supercharge your staff scheduling
Efficient, responsive and scalable. No matter the size of the campaign or project, let Liveforce do the heavy lifting.
Efficient, responsive and scalable. No matter the size of the campaign or project, let Liveforce do the heavy lifting.
Key features for event staff scheduling
Large-scale event across multiple days or even weeks? No problem. Our copy-and-paste feature lets you quickly duplicate jobs and build complex schedules for your event in minutes.
Easy management of large events or multi-locations with our bulk editing feature. Have complete control over all projects from one dashboard.
Organise jobs into groups
Use Groups or Sets to break up large campaigns into smaller manageable chunks. Simple, streamlined and at-a-glance, we designed the boards to adapt to you.
Create jobs that last a few hours to a few weeks. Scheduling is a breeze in Liveforce.
Relevant, prompt and informative. Utilise our easy-to-use email, chat and SMS features to keep your workforce up-to-date and in the loop.
Fixed fees, hourly rates, employed, self-employed, holiday pay – no matter how you pay your workforce Liveforce gives you complete control over fee management.
Our schedules are beautifully designed and super easy to use. No other platform looks or works like Liveforce.
Build your schedule around the jobs, then find the best staff for each role—a process built to fit how event profs already work.
Look at your schedules in different ways to get the information you need quickly with no fuss.
It takes your everyday work-life logistics to a new level!
What makes our event staff scheduling software different
Not just a pretty face! We've got form and function
Don't you love the satisfaction of looking at a fully staffed board? Our calendar layout is designed to give event planners the exact information they need at a glance. Know which staff are on which event, or check how many shifts are on their roster, adjust fees or timesheets and even swap shifts - easy peasy
It's a match! Book the perfect candidate for your campaign
Already have the perfect Brand ambassador in mind? No more double booking, clashing or spending hours on the phone. Never worry about missing out on your dream team again; with Liveforce, you can check their availability and book them straight to a job.
Flexible schedules built to work around you
We don't believe in one size fits all. Liveforce was designed to work for you. Our fully flexible and customisable platform means you can manage your Liveforce account how you want.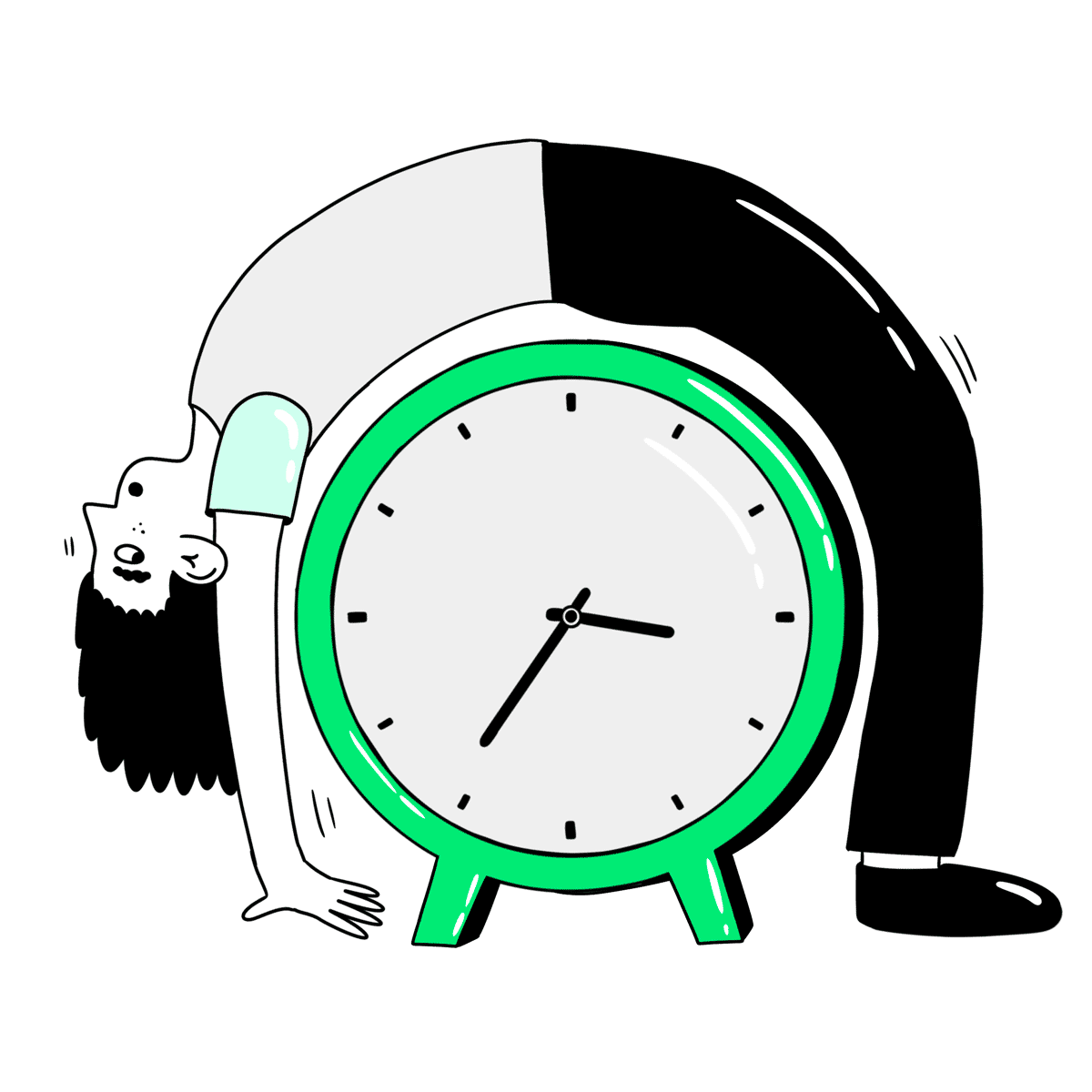 Identify and secure the right talent
A Spanish-speaking fire-juggling barista? No problem. No matter how specific your requirements are, if you have them in your database, Liveforce will find them. Fully customisable Skills, Attributes and Tags mean you can find the perfect candidate quickly and easily schedule them for an event.
More ways to use Liveforce
Attract – Engage – Retain. Create your dream team with Liveforce.
Manage timesheets, approve expenses and review hours all in one place.
We know your workforce is the heart of your business, which is why data is our priority.
Watch the demo
video and start your 14-day free trial
Book a
free demo
of Liveforce's temp staffing software